"The road to the next level is always uphill, and if a team isn't intentionally fighting to move up, then it inevitably slides down." – John C. Maxwell
---

An organization's success is not built overnight, it takes up many years of hard work, perseverance and its ability to learn from failures. These elements are key strategies in making up a victorious empire. 
A wise leader equally influences an organization's victory and his manpowers . With Team Building, it turns out to be an eye-opener to ignite spirits of an organization and their backbones. 

If leaders are  backbones of success, subordinates are the  supplements of an organization's victory. At times, level enthusiasm among subordinates need to be tuned as a simple step working towards Vision & Mission
A brief self-realization is significant to light up the motivation among subordinates, to work as a team and understand their roles as a team, also its contribution to the organization. Team building may be a trump card to initiate the spirit among subordinates, as well to give their individual best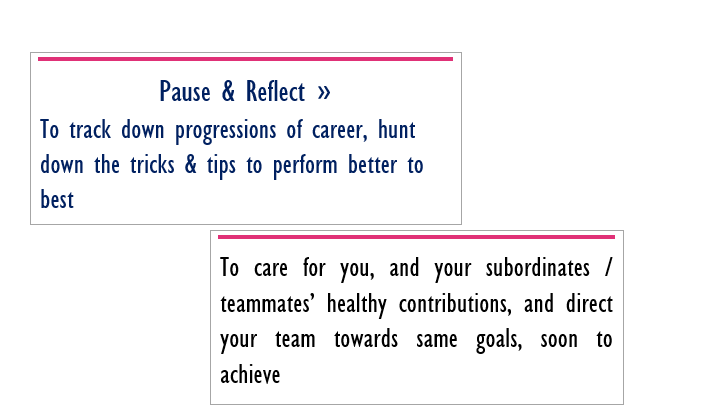 ---
Our professional trainers here are equipped with their years of quality training experiences. Every step of training provided delivers high impact and sustainable experiential learning experience, furnishing your organization an edge over competition.
Stepping into fast phase living system and a dynamic society, upgrading knowledges and capabilities are significant. Hereby, Team Building with Infusion provides more than fun, an experiential learning through every campaign. Indulging with Experiential Learning approaches, prepare the community to integrate and grow together with digital society in a healthy way. 
We believe our cognitive skills work at best in a creative scenario. In conjunctions, we create platform with so much fun, adventures and engaging activities to stay involved with. Most importantly, our activities are designed in a way to ensure your focus, passion and energies are sustained
---