---
Edu 4.0
Virtual learning strategy to stay in tune with digital learnings
To create learners with global connectivity, innovative & creative thinkers and challenge lovers
Uses higher sense of vision to perceive concepts & inputs through experiential learnings.
      Produces top skills that are required get in touch with industrial revolution:

---
Experiential Learning
◊ Competitive game mode that sustain learners attention and interest
◊ Stay in tune with iGen / Generation Z (Tech-savvy)
◊ Knowledge is acquired through self-exploration
◊ Concepts are learnt & taught in practical approach, reduce conventional methods.
◊ Develop understanding of 12 ERP & their link in value chain through live scenario
◊ In-depth understandings of actions & inactions
◊ Courage to make mistakes and instantly learn ways to rectify through visual understandings
◊ As training platform to assimilate newbie into business culture
◊ Instrument to be used as team-building & to deliver overview of ERP concepts.
---

Provides a eustress by triggering team efforts to learn.

Each team members would uphold respected responsibilities, initiates communication process that drives the challenge and effort to achieve.

Conducted as team work, 4-6 participants in each team

GAMIFICATION : At this point, triggers learner's enthusiasm to win, but at the same time comprehend and picturize concepts for longer-term.




---
---
Achievements :
∼ Winner of Nali (New Academia Learning Innovative) Award ∼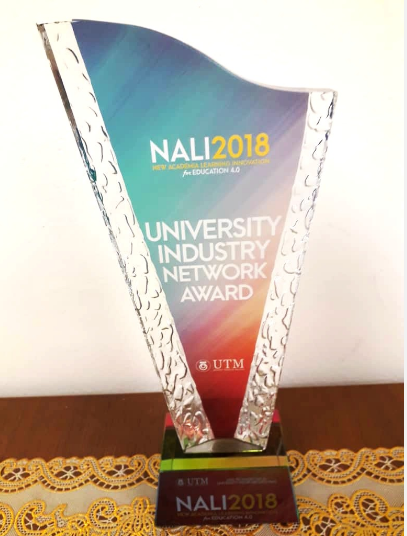 Feel free to drop us your enquiries at alex@myinfusion.com
For more information and details, please visit www.monsoonsim.com.