Development Partners
Sage has strategic relationships with some of the industry's leading Independent Software Vendors (ISV) to extend our business management functions in specialist domains.
How it works
ISV extensions are built using the Sage 300cloud Software Development Kit (SDK) or Application Programming Interface (API). Both deliver a seamless, customized, hyper-focused expansion of capabilities for Sage 300cloud. ISV extensions built with the SDK typically integrate directly into the Sage 300cloud UI. Those built using the API are typically external apps that sync and seamlessly integrate with Sage 300cloud.
Custom reporting and advanced data insights
Sage Enterprise Intelligence
Analyze enterprise-level data and create business reports or dashboards easily, no coding required.
Norming
Process all the asset accounting transactions including acquisition, depreciation, adjustment, disposal, merge and split, as well as facilitate the asset maintenance and lease management.
Orchid Systems
Streamline payment and collection processes by transferring Sage 300 receipts and payments, including those from US and Canadian Payroll, through to the Electronic Funds Transfer (EFT) functionality of your banking software.
Draycir
Automate day to day credit control processes, significantly reduce administrative tasks and show how much you're owed and who you need to chase.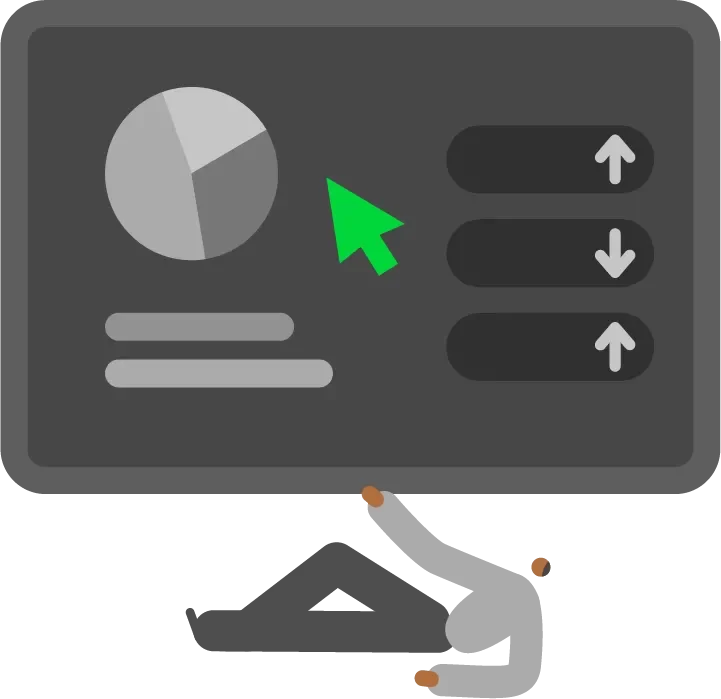 Manufacturing and distribution
Manage complex warehouse needs, inventory, and logistical processes custom-tailored to your requirements. These add-ons and ISV extensions turn Sage 300cloud into a manufacturing and distribution powerhouse.
AutoSimply
Efficient manufacturing operation flow covering material purchase, processing manufacturing orders, work-in-progress, routing cost calculation, material consumption, material scrap and item substitution and order closeout.
Technisoft Service Manager
Centralised accountability to manage your business resources, products and services. Access data anytime, anywhere using mobile or web technologies to save time, lower expenses, monitor profitability, increase productivity and most importantly, improve customer satisfaction.